Root Canal Burlington ON
If you have unpleasant symptoms such as tooth pain that's persistent, tooth pain while eating, sensitivity to hot and cold temperatures that lingers afterward, tenderness or swelling in the gums near the areas of the tooth pain, you could possibly need
Root canal Burlington ON
. However, there's no need to be concerned when you go to a professional dentist like ours at Family Smiles Dental.
If you need a
Root canal Burlington ON
, you'll be in great hands with our dentist at Family Smiles Dental. Our expert dentist and the rest of our dedicated team make each visit as pain-free and as anxiety-free as possible. Root canals, which are commonly called root canal therapy, are performed by an experienced dentist for resolving a dental pulp disorder. The root canal will resolve the diseased pulp and because it rids of the diseased pulp and issue, once it's completed it will help alleviate the pain. A root canal is typically the best way to resolve the pulp disorder while simultaneously saving the patient's natural tooth. You can rest assured that our professional dentist and the rest of our caring, knowledgeable staff members will do everything possible to make your experience as relaxing and pain-free as possible. We have outstanding dentists and clinicians on staff at Family Smiles Dental who are well equipped in providing our patients with exceptional root canal therapy as well as many other kinds of quality dental care services. If you get nervous at dental appointments, we're the right practice for you! Our office is comprised of caring, friendly, compassionate staff members who believe in a calm, relaxing environment. We take pride in a stress-free environment and make your comfort our top priority.
Call us right now to schedule your
Root canal Burlington ON
consultation. Our associates look forward to assisting you.
Family Smiles Dental
4903 Thomas Alton Blvd, Unit 105
Burlington, Ontario L7M 0W8
(905) 331-2424
By Family Smiles Dental
March 28, 2018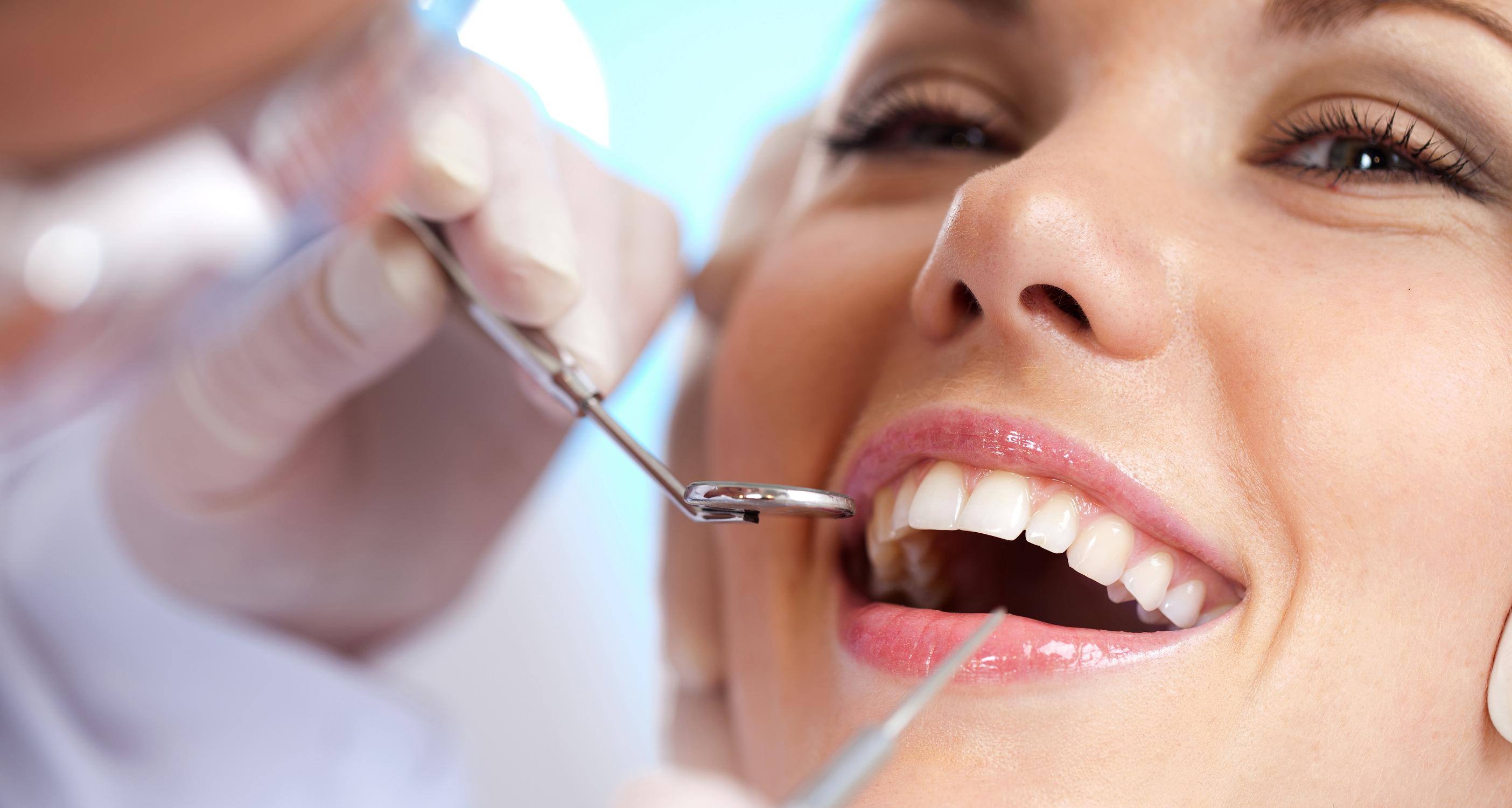 Blog Posts
Follow Us