When it comes to all encompassing health care, it is important to remember to include your dental health. Much of a person's dental health relies on their dental hygiene and the state of their teeth and gums. Most people have all heard just how important it is to brush twice a day, floss regularly and use an anti-bacterial mouth rinse, but there is more that can you can do to make sure that your dental health is up to speed. Here at Family Smiles Dental, our
Burlington Ontario cosmetic dentist
can help make sure that everyone in your family exhibits optimal oral health and that any dental issues are taken care of to make sure that it stays that way.
Dental Care Burlington Ontario
There are plenty of services that our
Burlington Ontario cosmetic
dentist can provide for you and everyone in your family here at Family Smiles Dental. When it comes to comprehensive dental health, it is important that you schedule regular visits with your dentist. It is recommended that every patient have a dental checkup about once a year to screen your mouth for any oral cancers, any signs of tooth decay or gum disease, or to look out for any changes or developments from your last visit. It is also recommended that everyone have their teeth cleaned by a professional dentist or dental hygienist about once every six months. These cleanings help get rid of more stubborn plaque buildup and can help prevent any tooth decay or gum disease by cleaning hard to reach areas. Aside from dental and oral health upkeep, our Burlington Ontario dentist can also provide you with a variety of other services. If any tooth decay is found, our cosmetic dentist can get rid of any decay and fill any cavities using amalgam or composite fillings. Dental crowns can be applied to broken teeth, short or uneven teeth, or teeth that have been treated for a root canal infection (which our cosmetic dentist can also treat).
Some other dental services provided here at Family Smiles Dental include tooth extractions, bridges and dentures or dental implants to replace any missing teeth, veneers to improve the appearance of minor cosmetic concerns, and tooth whitening. If you are due for an appointment or believe you may need dental work completed, call us and schedule an appointment with our
Burlington Ontario dentist
today.
4903 Thomas Alton Blvd, Unit 105,
Burlington, Ontario L7M 0W8
Phone: 905-331-2424
By Family Smiles Dental
October 24, 2014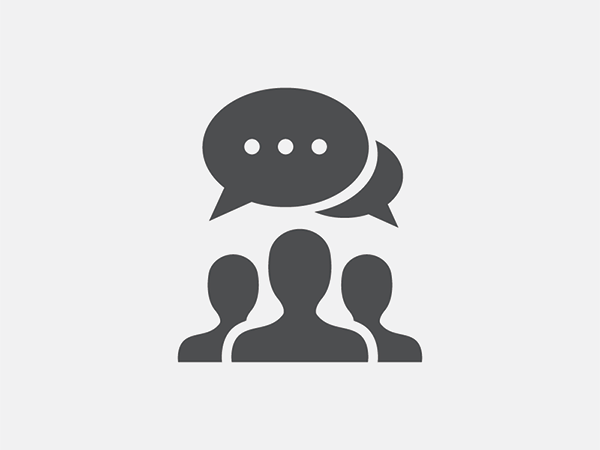 Blog Posts
Follow Us