Are you looking for a
dentist in Burlington Ontario
that you can trust with your oral health? If so, you should visit our capable and experienced team of staff here at Family Smiles Dental, where we provide the most highly regarded dental services in the area. At our office, your dental health, your comfort, and your convenience are always at the forefront of our services and the main priorities of our time with you. We believe in the benefits of preventative dentistry, meaning that taking the time to visit us for regular checkups, including professional cleanings and examinations, can really make a difference in your oral health over time. Coming in for these services on a regular basis greatly reduces your risk of developing common dental issues such as tooth decay, periodontal disease, and other related ailments.
Dentist In Burlington
In addition to these regular visits, it is just as important to manage your dental health at home. This means that you need to make the effort to stick to an oral hygiene regimen that is thorough and well thought out. The main components of maintaining your oral hygiene are brushing and flossing. Our
dentist in Burlington Ontario
has found that it is best to use a soft bristled toothbrush in most cases. When you brush, you should point toward your gums and brush each tooth in a gentle, circular motion. Make sure that you brush each tooth thoroughly, and don't forget to brush your tongue as well, as lots of bacteria tend to congregate there. Flossing is also an important part of daily oral health care. Be sure to floss between each of your teeth in order to remove any built up bacteria. You might also choose to use an antibacterial mouth rinse, but make sure that it is approved by the ADA to make sure that it is giving you the best level of clean.
If you would like to learn more about your dental health or any of the various services provided by our
dentist in Burlington Ontario
, be sure to visit the main Family Smiles Dental website to browse through some additional information that you might find useful. If you have any specific questions or concerns that you would like to discuss, please do not hesitate to contact our friendly team of staff directly.
4903 Thomas Alton Blvd, Unit 105,
Burlington, Ontario L7M 0W8
905-331-2424
By Family Smiles Dental
September 30, 2014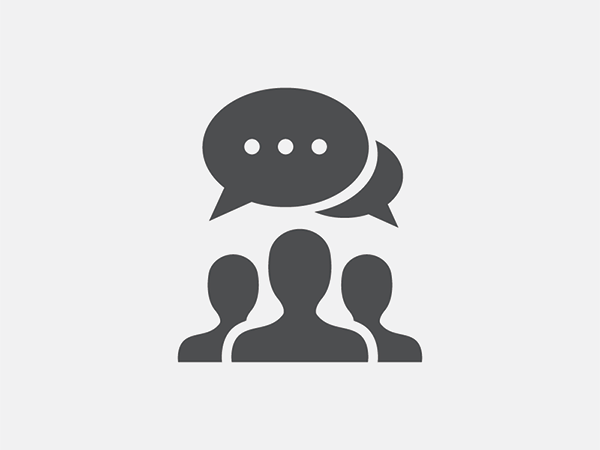 Blog Posts
Follow Us