Missing teeth can cause all kinds of stress. Living with gaps in your teeth can make you feel self conscious about smiling or speaking but can also put a significant amount of strain on your bite as well. Luckily, if you are missing teeth, then there is a solution for you. Here at Family Smiles Dental, our
Burlington implant dentist
can provide you with the tooth replacement you need, finally filling out your smile and providing the support your bite and jaw need to function properly and comfortably.
Burlington Ontario Family Dentist
When it comes to replacing missing teeth, there are a few options. In order to determine which method of replacement will work best for you, you will first need a preliminary examination. Here at Family Smiles Dental, our Burlington implant dentist will meet with you for such an exam before moving forward with any restorative work. During this preliminary exam, you oral health baseline will be determined. Your mouth will also be thoroughly assessed and checked for any signs of other pressing medical concerns such as cavities or gum disease. Once your oral health is squared away, our implant dentist will examine your teeth and their supporting structures. Your remaining teeth will also have a bearing on what restorative method will be used to restore your smile. If you are missing teeth but have teeth scattered between these gaps, then our
Burlington implant dentist
 may suggest dental implant supported crowns and dentures. A dental implant is a permanent fixture, providing a sturdy foundation for replacement teeth. But a dental implant supported crown or denture uses implants in the event your dentist feels that you may apply pressure to the area being fixed, especially if you need crowns that are not connected. This can be an issue if you chronically grind your teeth, for instance. An implant supported structure helps relieve any such pressure and ensures that the additional work is successful.
Don't let your smile go incomplete any longer. Restoring your smile is not just about your appearance, but it will drastically improve your oral health as well. Visit us here at Family Smiles Dental and schedule an appointment with our
Burlington implant dentist
 today.
Dental Implants Burlington
4903 Thomas Alton Blvd, Unit 105
Burlington, Ontario L7M 0W8
905-331-2424
By Family Smiles Dental
July 10, 2014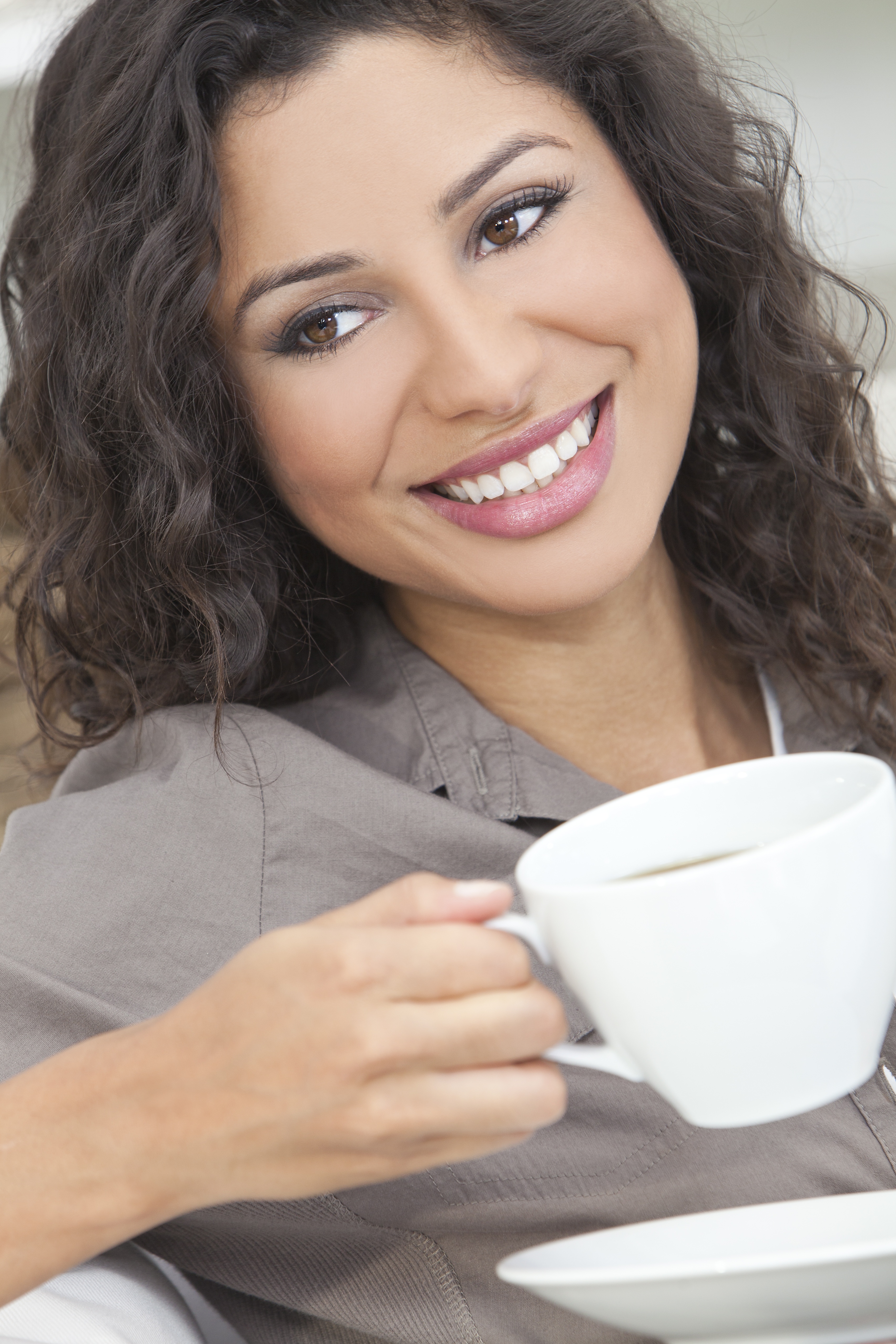 Blog Posts
Follow Us